Eating Local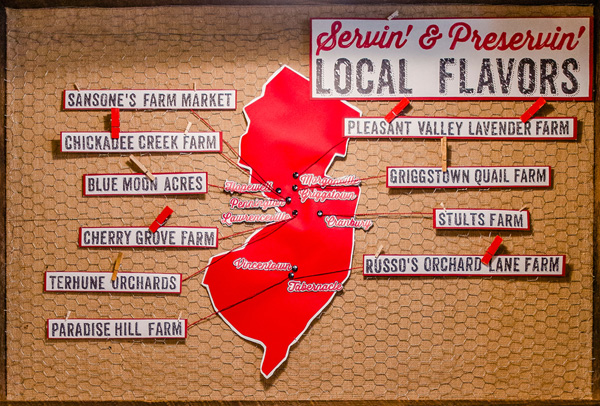 Our belief is that eating local is a win, win for all and in more ways than one.  For the very best flavor and nutrition, eating close to your food source is always best and, in doing so, we support our local farmers & economy and, at the same time, substantially reduce our carbon footprint by reducing our miles to table along with packaging and waste.
Our mission at Jammin' Crepes is to Serve & Preserve the very best of the local harvest throughout the seasons.  We work directly with numerous local farmers and food artisans in an effort to provide you, our customers, with a variety of fun, local & delicious flavors all year long.
We truly believe that the closer you are to the tree, the better the fruit will be.
DRINKS VENDORS