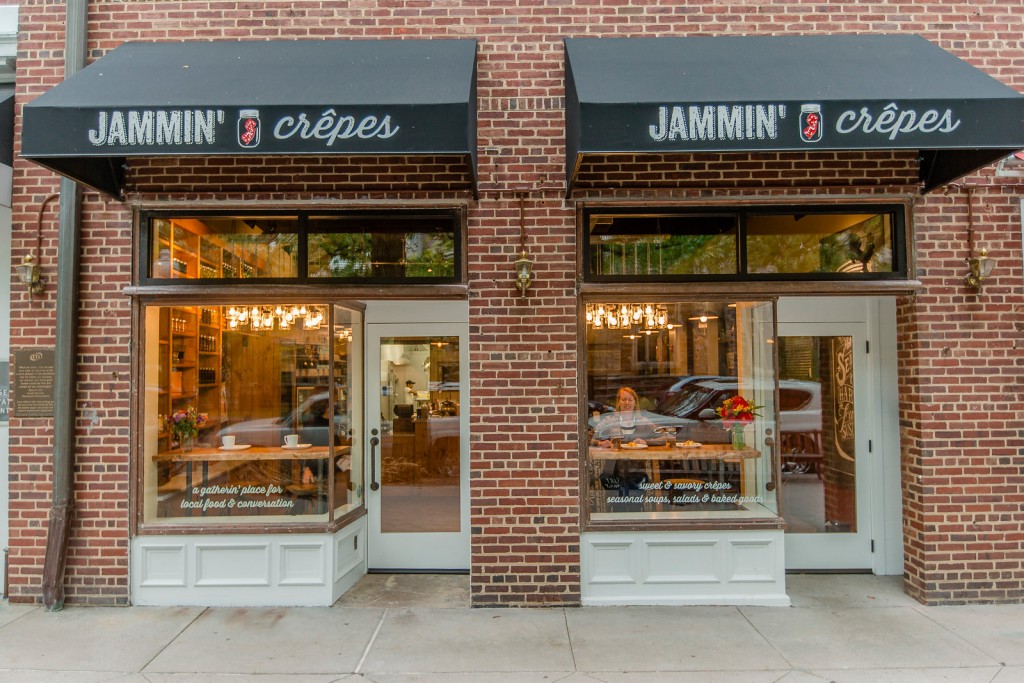 we are back!
We are open @
20 Nassau Street
Tuesday – Sunday, 8am – 4pm
TODAY'S SPECIALS
Tuesday, December 5th
8:00 am to 4:00 pm
Toasty Joe: Browned Butter & Our House-Made Small World Coffee Infused Sugar Topped with Whipped Cream & Cacao Nibs
Soup:
Sausage & Cabbage Soup
"The Flyin' Crêpeze" Mobile Food Truck
Visit us online to book a Private or Corporate event and to see where we might be vending to the public!
Click here for details & to book a date
Catering
Whatever the occasion. We look forward to working closely with you to craft the perfect menu for your event.
Click here for details of our "Take-Away" offerings
To Order, email us: Catering@jammincrepes.com
Jammin' Community Café
Stop by the Princeton Public Library @ 65 Witherspoon Street for a selection of our hot off the griddle Crêpes and much more!
Monday – Saturday: 9:00 am to 5:00 pm; Sunday: 12:00 – 5:00 pm
West Windsor Community Farmers' Market
Our Food Truck will be @ the West Windsor Community Farmers' Market every Saturday from 9:00 am to 1:00 pm. Rain or Shine !
Lower Vaughn Lot at the Princeton Junction Train Station (Entrance at 877 Alexander Rd.)
Crêpe Cakes
We will continue to make our Award winning 20 Layer hand-crafted Crêpe Cakes.
Gift Packages
We will continue to make & ship our select Gift Packages filled some of our classic Yummy goodies!
Gift Card
Buy someone a Jammin' Crêpes Gift Card and we will mail it for you!